The history of Latin America goes back tens of centuries as many rich cultures and civilisations have left their mark on the countries we see today, the people who live there and their myriad of customs and traditional festivals.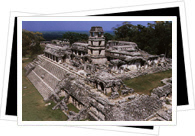 You will struggle not to find somewhere that captivates your attention and your soul in Latin America.
Whether it is the effortless natural beauty of the mountains, waterfalls, glaciers, desert, beaches or parklands; the heart pounding feel of adrenalin as you bungee jump, climb a mountain or kayak the rapids of the many waterways; or the exhilarating energy emanating from the big cities as the sun sets and the creatures of the Latin night come out to play.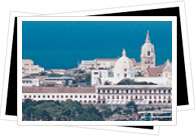 You can explore the history of the different people, such as the Aztecs, Maya and Inca who expanded to form empires and learn about how the Europeans transformed the continent, colonizing and modernizing it so that today, each Latin American country can invite you to visit and experience its unique culture for yourself.
There is something about Latin America, which once you have experienced it first hand, you never want to let go of it.